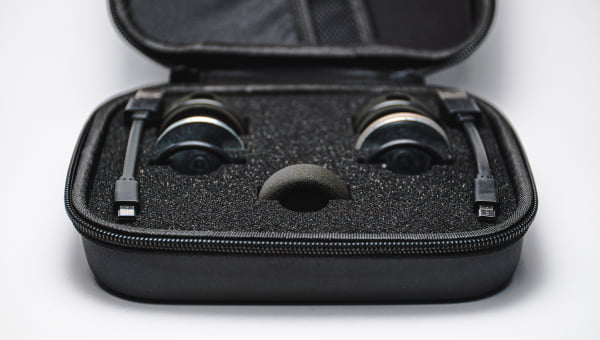 Enode / Eleiko – Bar Sensor Kit
Delivery time: 2 to 3 days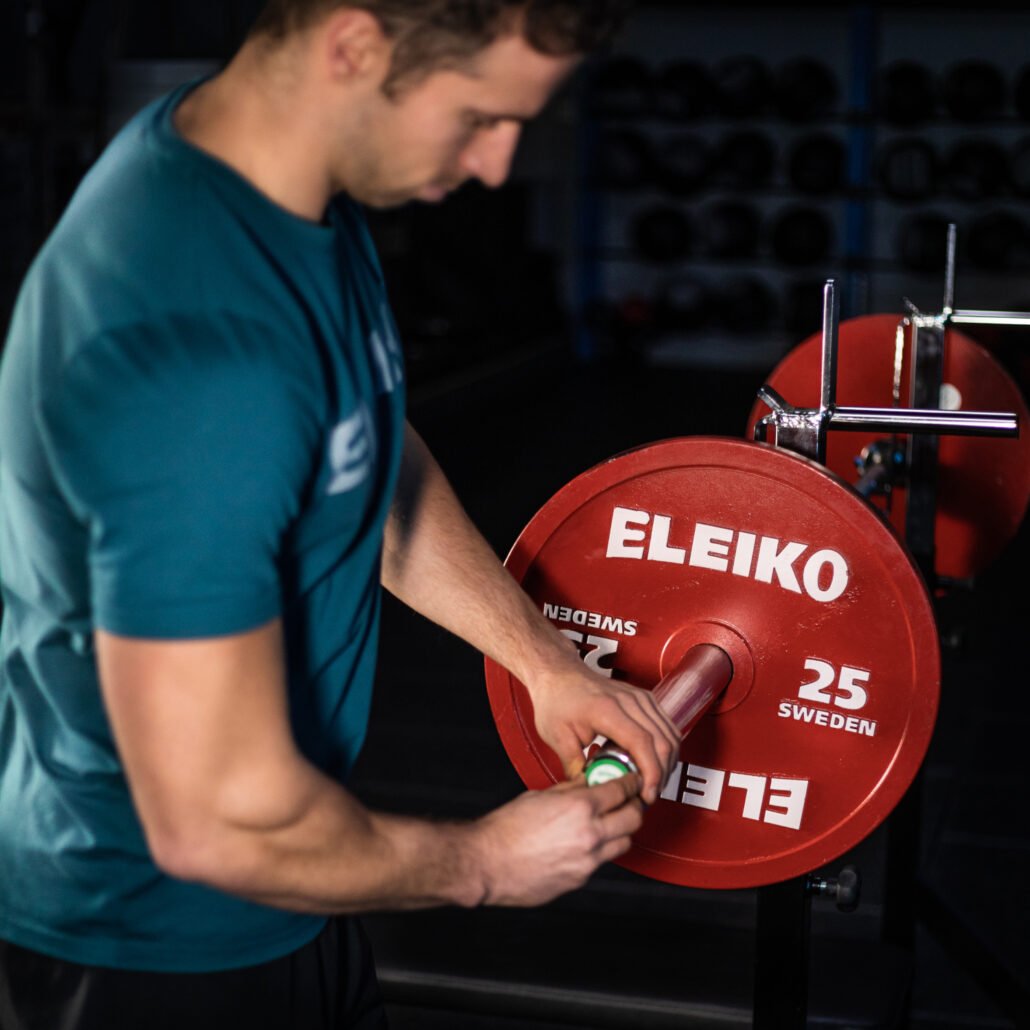 Please note!
Compatible Eleiko WPPO Powerlifting Competition Bar needed. Enode Pro App not yet supported.
Enode / Eleiko – Bar Sensor Kit
Eleiko reengineered its WPPO Competition Powerlifting Bar updating the sleeve construction to seamlessly house the custom-designed Enode / Eleiko Bar Sensor Kit. Integrating the Enode Sensors into the Eleiko bar sleeve gives athletes accurate data without the distraction of external measuring devices that could negatively impact lifting routines and performance.
Powered by Enode Pro
Download the Enode Pro App from Apple App Store for lifting analysis & training recommendations.
Get suggestions on loads and readiness and as well as detailed lift execution analysis with synchronized barbell trajectory, velocity graphs, and lift video.