Enode Pro training solutions
Vmaxpro is now Enode
The all-in-one solution for optimizing and controlling strength training
Enode Pro analyzes your movement data and converts it into straightforward training recommendations based on your training goals.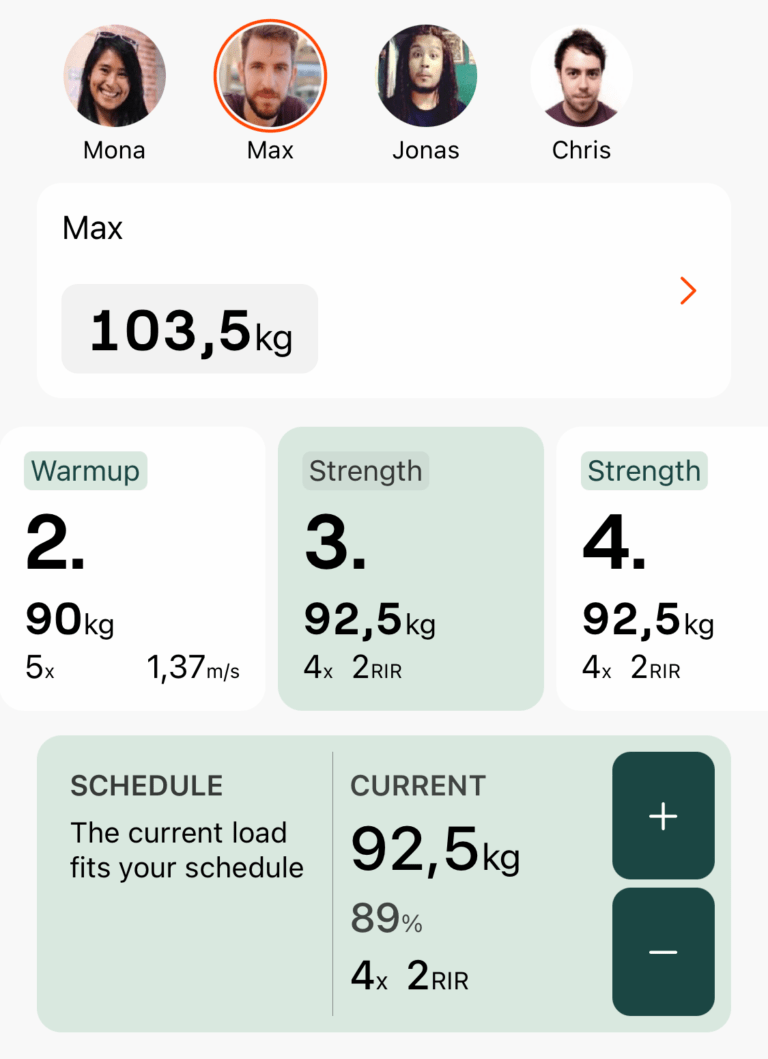 Over 50.000 athletes worldwide in a wide range of institutions
Integration partners


Enode Pro
It's plug'n'train.
A pricing model as simple as daily training. Personal trainer, team or association? We have the solution for you!