Our company in time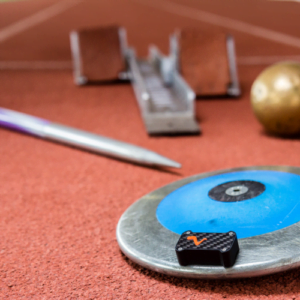 Foundation
Foundation of the company with the Vmaxpro Sensor as its first product.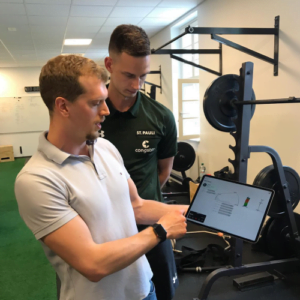 Milestone
Over 100 Vmaxpro Sensors sold in competitive sports.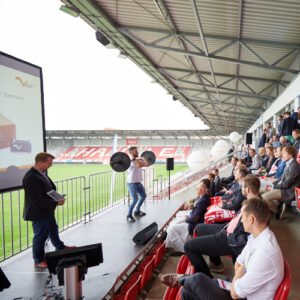 Kickstarter
Successfully funded Kickstarter campaign.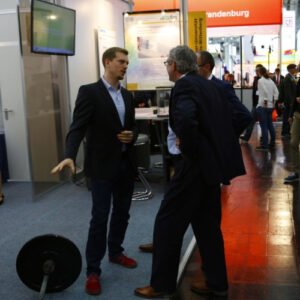 Milestone
Over 1000 Vmaxpro Sensors sold.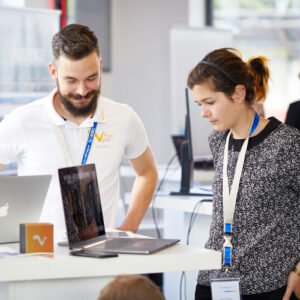 Milestone
1.000.000+ reps on our servers.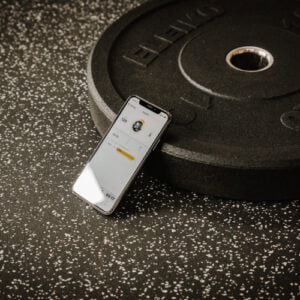 Android app
First version of Android App can be used.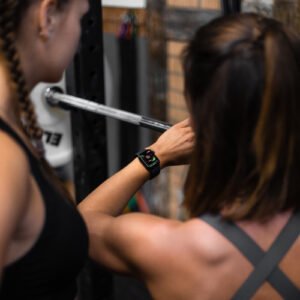 New product
First version of Vmaxfit App for Apple Watch can be used.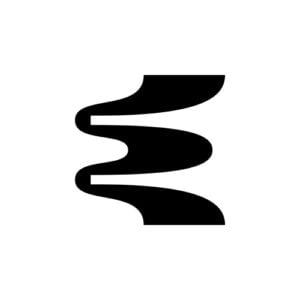 Enode Rebranding
Our brands Vmaxpro and Vmaxfit find a new home under new umbrella brand Enode.
Press releases
As you may be aware, the Vmaxpro and Vmaxfit brands have passed a rebranding process and are now known as…