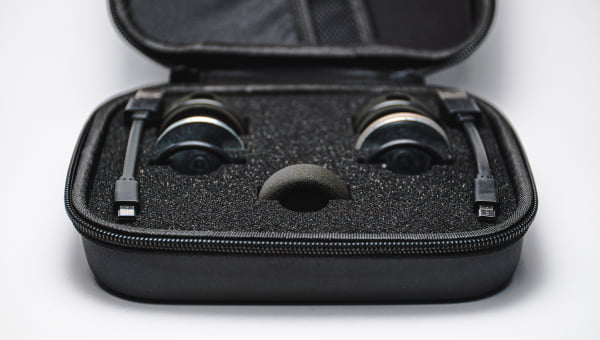 Enode / Eleiko – Bar Sensor Kit
Delivery time: Usually ready to ship within 2-3 days
In stock (can be backordered)
Package contents
2 x
1 x
Enode / Eleiko – Bar Sensor
2 x
1 x
6 x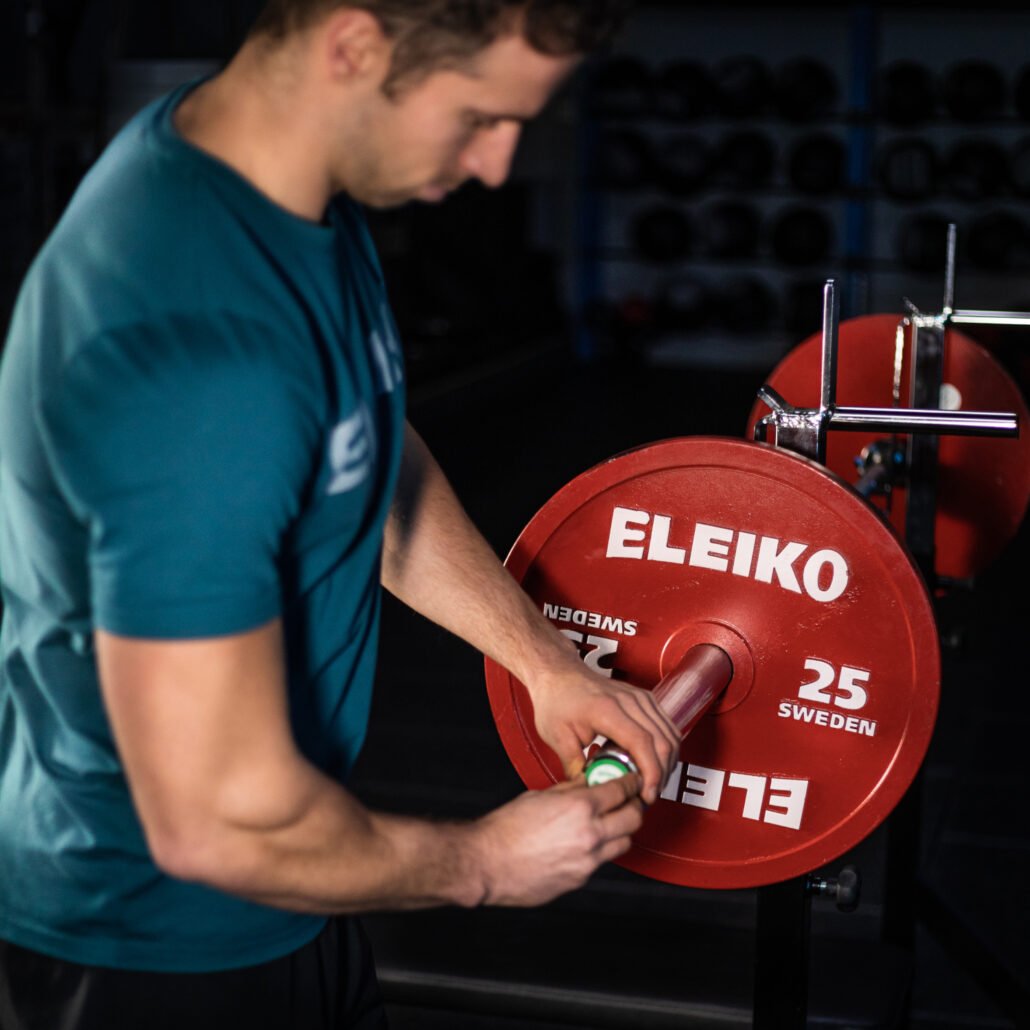 Please note!
Compatible Eleiko WPPO Powerlifting Competition Bar or IPF Powerlifting Training Bar needed. Enode Pro App for Android not yet supported.
Enode / Eleiko – Bar Sensor Kit
Eleiko reengineered its WPPO Competition and IPF Training Bar updating the sleeve construction to seamlessly house the custom-designed Enode / Eleiko Bar Sensor Kit.
Powered by Enode Pro
Download the Enode Pro App from Apple App Store for lifting analysis & training recommendations.
Get suggestions on loads and readiness and as well as detailed lift execution analysis with synchronized barbell trajectory, velocity graphs, and lift video.