Enode Pro for advanced users & institutions

With Enode Pro+ you have the ability as a personal trainer, S&C coach or association manager to let all your athletes train optimally with Enode Pro. No matter how big you are.
Infinite manageable athletes

Multiple stations per iPad

Schedule workouts

Infinite athlete logins

Enode Lab access
You are missing out by using Enode Pro as a stop watch – be smart and utilize auto regulated training recommendations for all your athletes.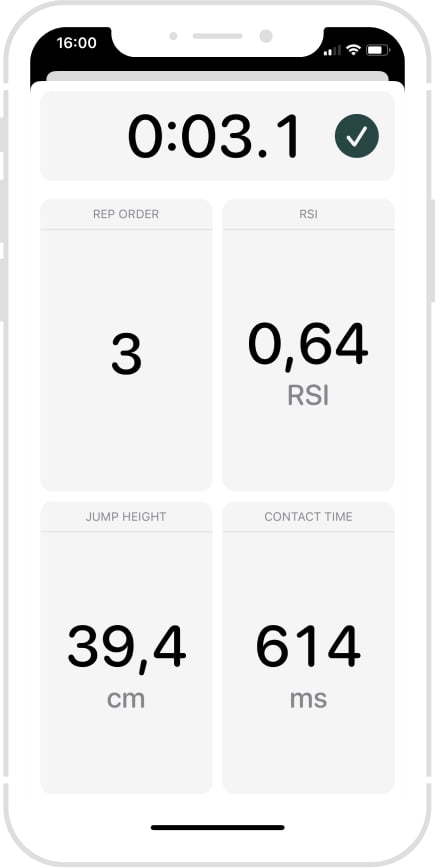 Over 50.000 athletes worldwide in a wide range of institutions
Integration partners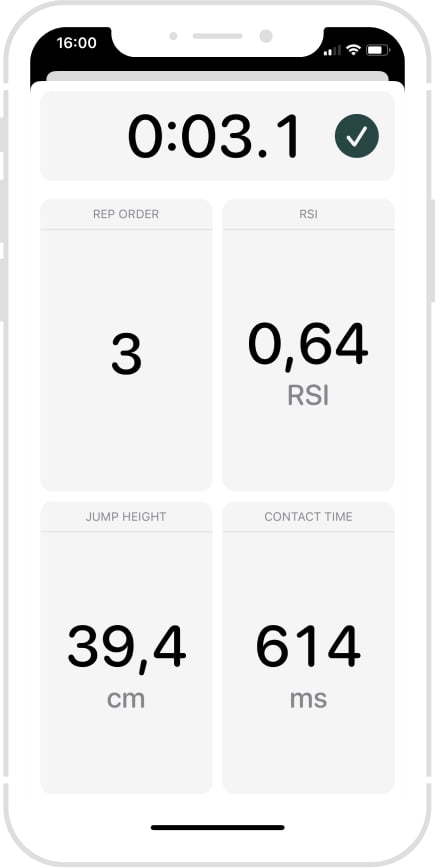 Just sell your force plate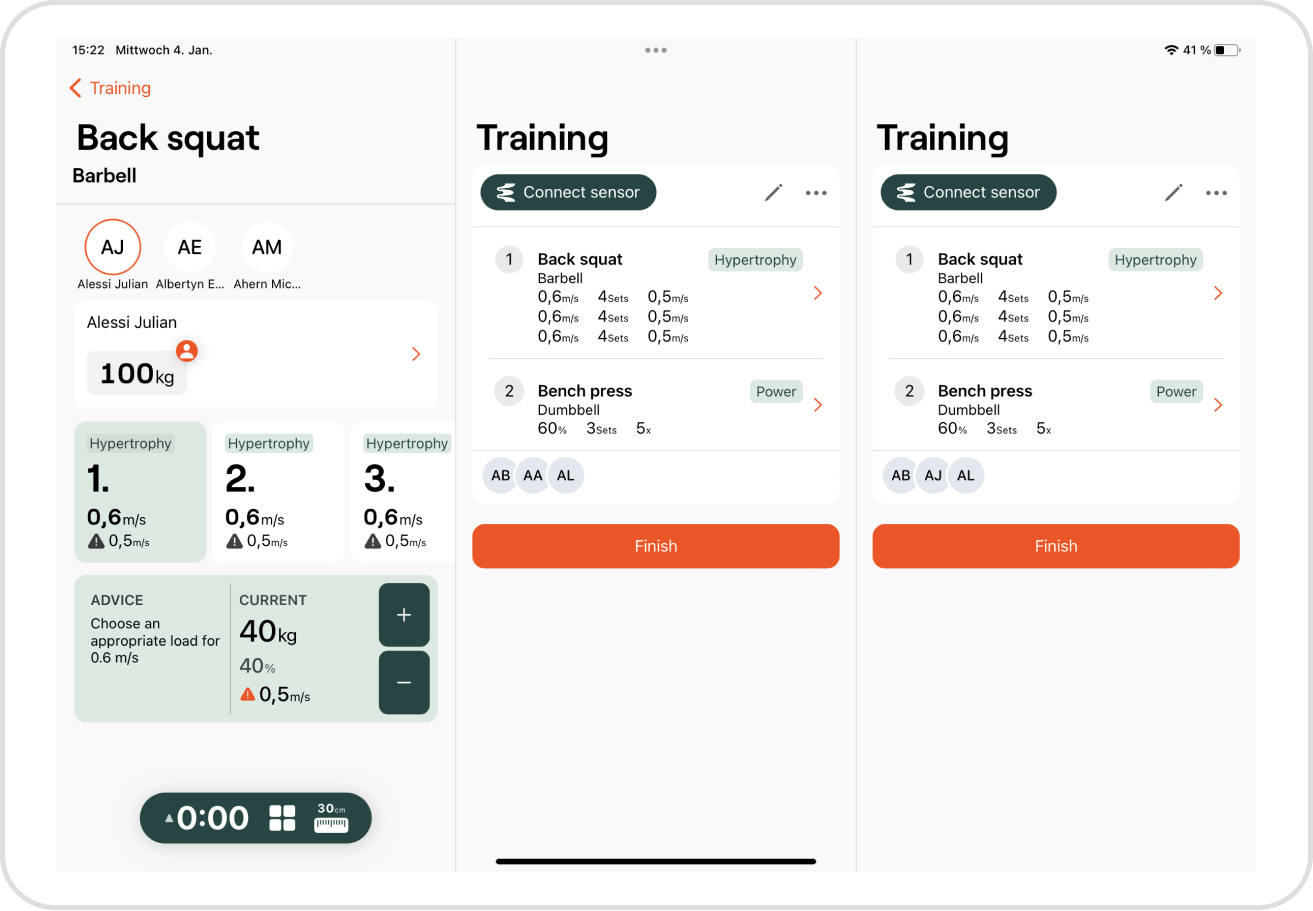 Spend your money wisely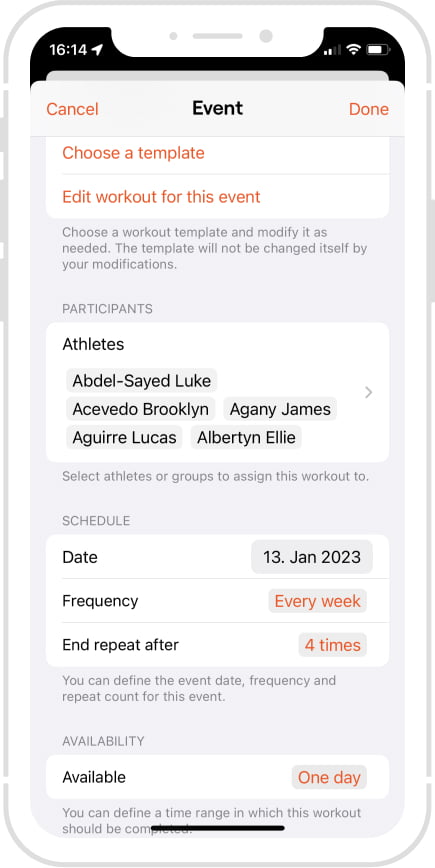 The right workout for everyone
If you still have questions about what is the right solution for your setup, just contact our sales team.
Contact Sales